I'm writing to share J Street's statements and news updates. In top news developments, President Biden confirmed that he will be traveling to Israel, the West Bank, and Saudi Arabia next month.

Ahead of that visit, news reports indicate that Biden administration officials are asking the Israeli government to halt or defer actions – including demolitions, evictions, and decisions on new settlements – that could precipitate a crisis in the West Bank during the President's trip. Meanwhile, the Israeli governing coalition led by Prime Minister Naftali Bennett may be on the verge of collapse as the Knesset is deadlocked over renewing "emergency regulations" that have maintained separate legal regimes for Israeli settlers and Palestinians during 55 years of occupation of the West Bank. In addition, there is continued pressure from Congress regarding accountability for the shooting of journalist Shireen Abu Akleh as additional investigations (most recently by the Washington Post) find that the Palestinian-American was likely killed by an Israeli soldier.

Also noteworthy, the Israeli military will carry out live-fire exercises in Masafer Yatta in the South Hebron Hills region of the occupied West Bank next week for the first time in over a year. This comes on the heels of the bicameral letter signed by 20 Senators and 63 Representatives calling on the Biden administration to take urgent action to prevent the mass eviction of 1,000 Palestinians from the area. We are grateful to all those whose bosses signed this letter and hope that Members of Congress will continue to speak out.

As always, you can find our Congressional briefing book, background information on the Israeli-Palestinian conflict, recordings of previous briefings and more at J Street's Congressional Resource Page.

Let me know if you have any questions or would like further information.

All the best,
Debra

—
Debra Shushan, PhD
Director of Policy, J Street
mobile: (757) 746-0366 | [email protected] | @DrShushan
This week on j street
STATEMENT

J Street Welcomes US Opening of Palestinian Affairs' Office in Jerusalem, Urges Full Re-Opening of Consulate Shuttered by Trump.

Read more →
OP-ED

Biden needs to use his first trip to Israel to seek justice for the Palestinian-American journalist reportedly killed by Israeli forces.

Read more →
What we're reading
Biden to visit Saudi Arabia and Israel next month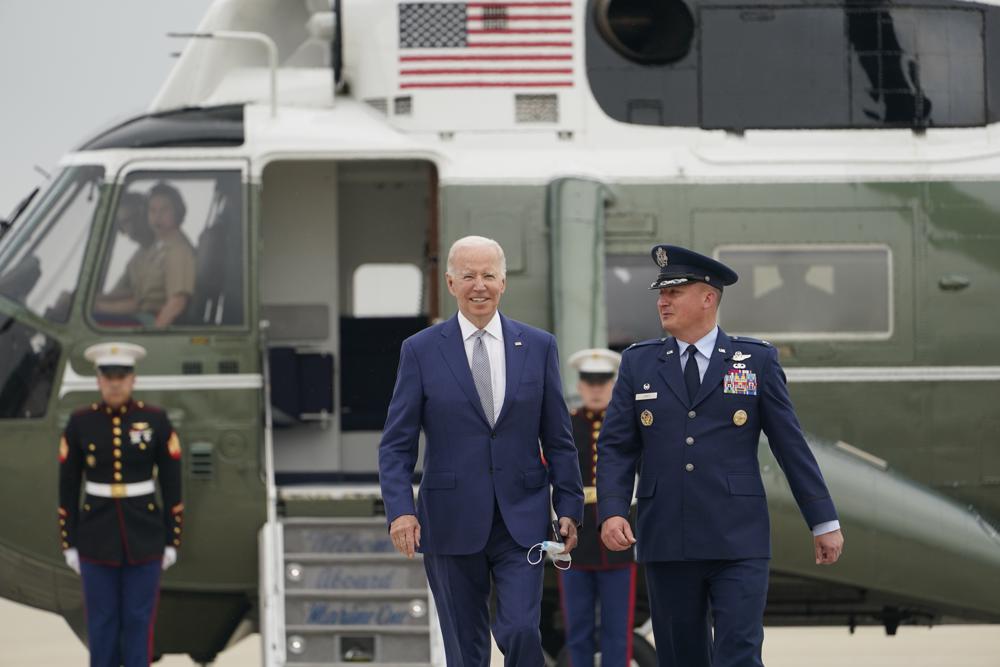 Biden's first stop during the Middle East swing will be in Israel for a long-planned visit with Israeli Prime Minister Naftali Bennett in Jerusalem. He will then meet with Palestinian Authority leaders, including Mahmoud Abbas, in the West Bank. Biden will cap the whirlwind trip with the visit to Jeddah. The trip to Israel comes at a fraught time for Bennett's fragile coalition, as he tries to avert another election and the potential return to power of former Prime Minister Benjamin Netanyahu and as Iran's nuclear program continues advancing.
read more
U.S. asks Israel to avoid actions that could create tensions ahead of Biden visit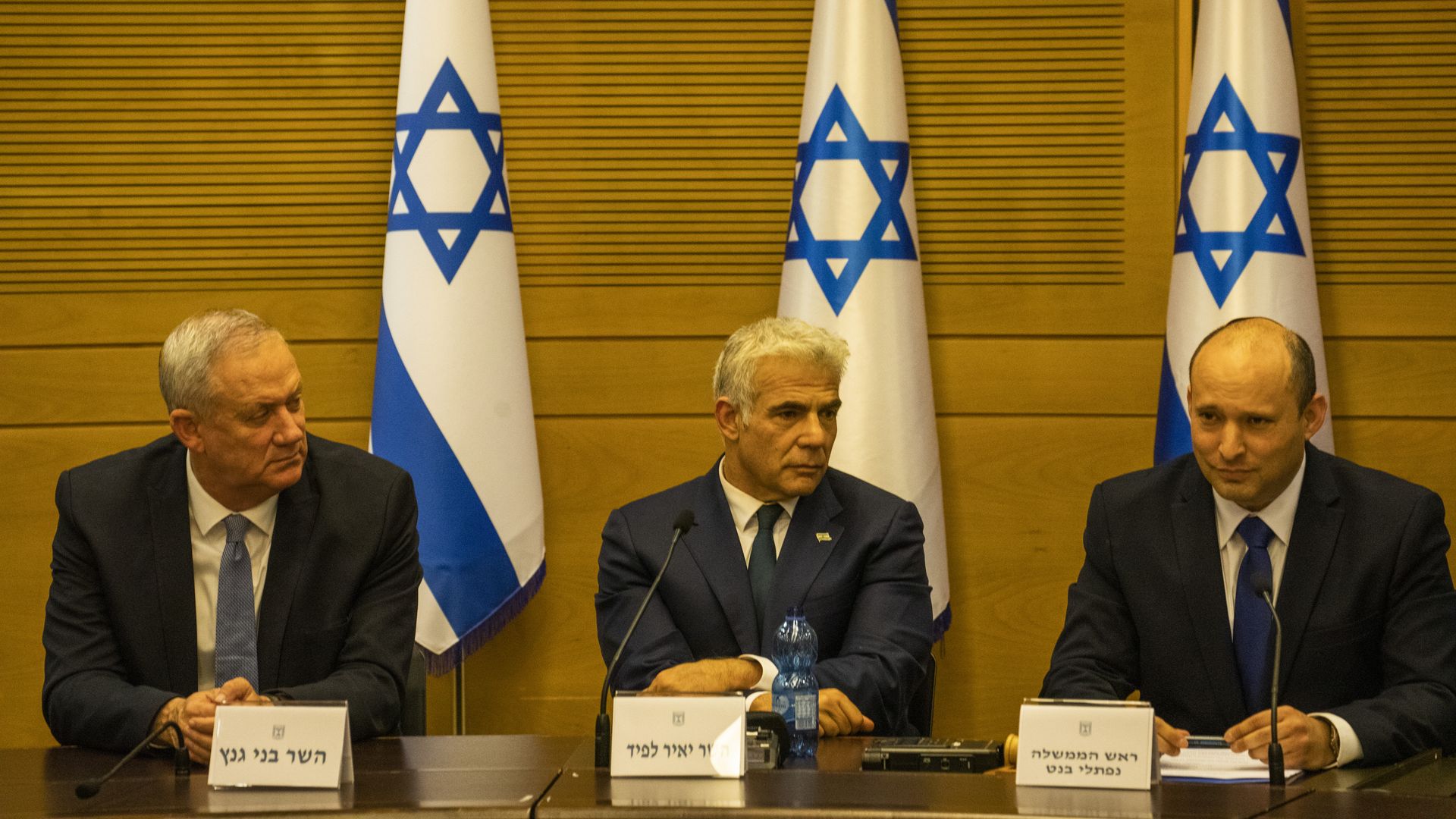 The U.S. asked Israel to refrain from any actions in the occupied West Bank and Jerusalem that could create tensions ahead of President Biden's visit next month, four Israeli, U.S. and Palestinian officials told Axios… [US Assistant Secretary of State for Near East Affairs Barbara] Leaf asked Israel to halt actions like home demolitions, evictions of Palestinians and decisions on settlement building, as well as decrease Israeli military operations in the West Bank until after Biden's visit, [Israeli] officials said… "The Biden administration doesn't want us to create any crisis in the West Bank… They want quiet and calm" for Biden's visit.
read more
Top US official meets fuming Abbas in Ramallah ahead of expected Biden visit
Palestinian Authority President Mahmoud Abbas hosted Saturday a US delegation led by Assistant Secretary of State for Near Eastern Affairs Barbara Leaf, issuing a fresh call for Washington to uphold its promises to restore ties ahead of an expected visit by President Joe Biden next month. The meeting came less than two weeks after a phone call Abbas held with US Secretary of State Antony Blinken during which the PA president warned that he was on the verge of downgrading ties with Israel over the latter's "violations in international law in East Jerusalem and the West Bank," a Palestinian official told The Times of Israel on Saturday.
read more
Yamina MK Nir Orbach quits coalition; PM admits it could collapse 'in a week or two'
Yamina MK Nir Orbach announced Monday that he was no longer part of the coalition, again dropping the ruling bloc to minority status in the Knesset with just 59 seats, and prompting Prime Minister Naftali Bennett to acknowledge that his government may be on the way out… While Orbach, a longtime Bennett ally, said the coalition had failed in its main mission of "lifting [Israelis'] spirits," he clarified that he would not vote in the coming week to disperse the Knesset and initiate snap elections.
read more
Infighting in Israel imperils legal safeguards from West Bank settlers
The decades-old system in which Israel extends its legal code to its citizens settling in the Palestinian territories is suddenly imperiled. Lawmakers in Jerusalem are deadlocked on renewing the arrangement in a schism that could dissolve the unusual two-tiered legal system and subject the West Bank's Israelis to the same martial law as their Palestinian neighbors.
read more
Senators call for investigation into killing of U.S. journalist in West Bank
Sens. Mitt Romney (R-Utah) and Jon Ossoff (D-Ga.) sent a request to the State Department on Monday for a "full and transparent investigation" into the death of Shireen Abu Akleh, a Palestinian American journalist who was killed while reporting on an Israeli military raid in the West Bank last month. The two senators also urged the Biden administration to ensure "justice is served."
read more
How Shireen Abu Akleh was Killed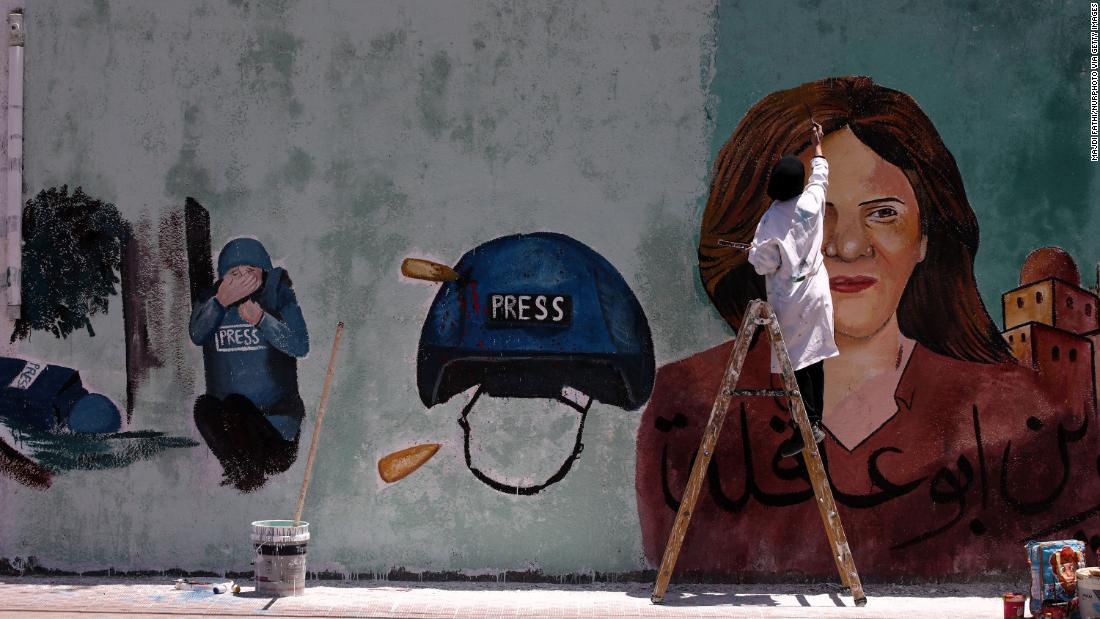 The Washington Post examined more than five dozen videos, social media posts and photos of the event, conducted two physical inspections of the area and commissioned two independent acoustic analyses of the gunshots. That review suggests an Israeli soldier in the convoy likely shot and killed Abu Akleh. The Israel Defense Forces, or IDF, has said it is possible one of its soldiers fired the fatal shot, but claimed any gunfire was directed toward a Palestinian gunman who was standing between the Israeli soldiers and the journalists, and that the reporters might have been shot unintentionally.
read more
IDF to Carry Out Live-fire War Games Around Several Palestinian Villages Under Threat of Eviction
The IDF is slated to conduct a live fire military exercise in the rural South Hebron Hills area of the West Bank next week, the first such exercise in over a year on the heels of a High Court of Justice decision that rejected Palestinian residents' claims to the land in favor of the military's declaration of the region as a closed military training area…Known locally as Masafer Yatta, the area was declared a firing zone, or a closed military training area, by the IDF in the early 1980s. In 1999, the military evicted the residents of the 14 Palestinian communities in the declared firing zone. Following petitions by residents, the High Court issued a temporary order allowing residents to return to their homes pending a final court decision.
read more
An unsettled matter in Biden's Middle East
In late 2019, then-Secretary of State Mike Pompeo threw out decades of official U.S. policy when he declared that America no longer considered Israeli settlements in the West Bank as being illegal under international law… What has surprised Mideast observers? Since Joe Bidentook the Oval Office, there's been no reversal of the reversal — no going back to the 1978 State Department legal opinion that the settlements were inconsistent with international law.
read more
Iran Begins to Dismantle Nuclear Program Cameras After Western Criticism
Iran began dismantling the U.N. monitoring system of its nuclear program this week, partly blinding nuclear inspectors in apparent retaliation for a resolution condemning its lack of cooperation with international inspectors, just at a moment when Tehran is again on the verge of possessing enough fuel for a bomb.
read more
Israel's Policy Toward Iran is Failing by 'a Thousand Cuts.' Here's Why.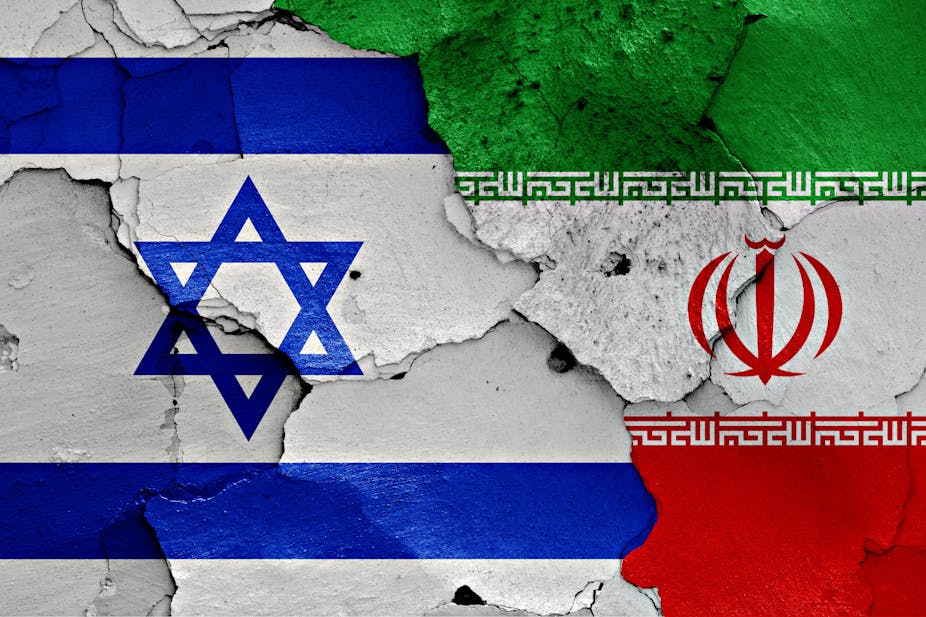 The bottom line is that Israel is piling up tactical successes while its Iran strategy is failing. There is a growing gap between the statements of senior Israeli officials and the reality on the ground. It is necessary to adopt a balanced policy that considers the state of the Iranian nuclear program before it's too late. Israeli officials need to remember that pushing Iran into a corner and changing the equation of deterrence between the countries could lead to a sharp response from Tehran that could end in a regional confrontation.
read more