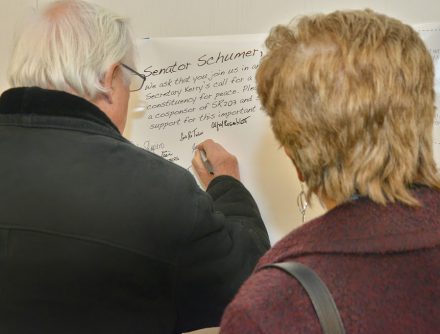 Online Actions
Visit our action center and use our online tools to make your voice heard.
Take Action
Make a difference in the 2020 election
This is the most important election in modern times. J Street members can sign up to phone bank, send texts, help educate voters or attend virtual town halls.
Let's win
Connect locally
J Street is active across the country. Find out if there's a chapter near you and contact our regional staff about getting involved.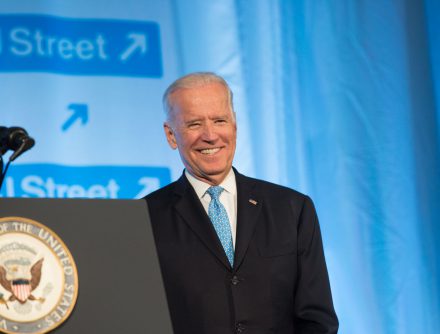 Show up
See what events are taking place nearby. You never know who you'll run into.
Find Event
Chip in
Grassroots donors are key to our growth and success.
Donate